636-543-8650
125 Chesterfield Towne Center
Whether your child is new to cooking or wants to be the next Master Chef, join ABC Chef's Academy for a summer camp experience like no other. This year in the kitchen we will be churning out loads of delicious dishes such as tirimisu, chocolate croissants, homemade ice cream and more!
This year's camps include a visit from a national celebrity chef, and weekly cooking themes such as Baking is Best, Taste of Italy and an Iron Chef competition that is all about teamwork. What will we be making? It's in the mystery basket!
Take advantage of our early bird discount now!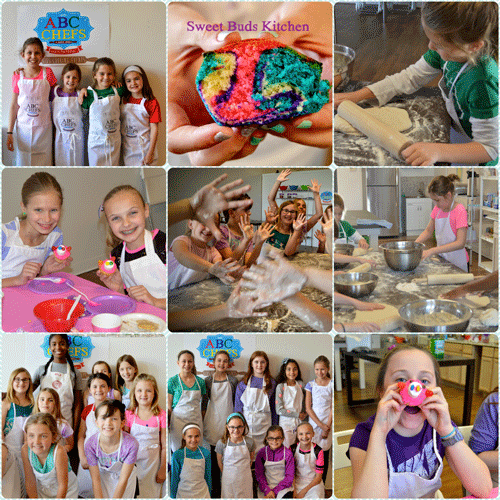 Click For Directions