Congratulations to Benjamin, our 2011 Cover Kid!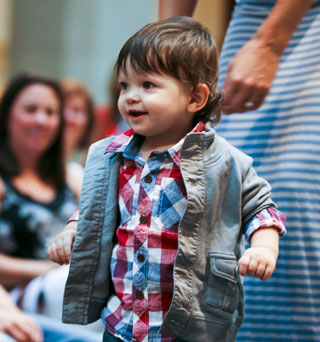 Thank you to everyone who came to the 2011 Cover Kids Back-to-School Fashion Show at the Saint Louis Galleria on July 30! Benjamin, age 1, was chosen as this year's Cover Kid and will appear on the cover of the next issue of St. Louis Kids Magazine!
Pictured above are the finalists in each age category. From left: Benjamin with mom Elena, the winner in the baby category; Teen category winner Drew, Kid category winner Alivia; and Curiya, the winner in the toddler category, with her mom Tiffani.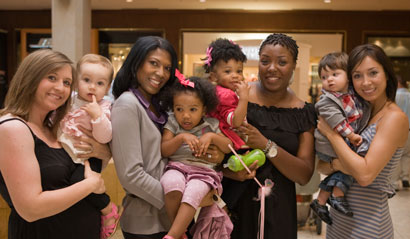 Finalists in the baby category were, from left, Gabriella with mom Jennifer, Charis with mom Pier, Jaye Marie with mom Nicole, and Benjamin with mom Elena.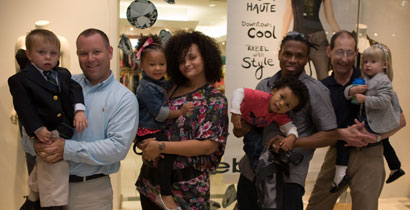 Toddler category finalists Braden, Curiya, Kellen and Audrey.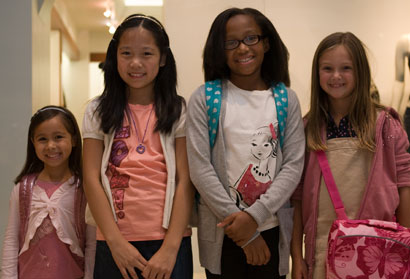 Kids category finalists Lauren, Alivia, Taiye and Payton.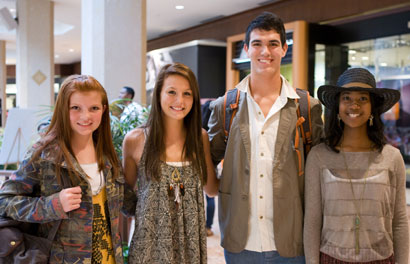 Teen category finalists Kate, Kayla, Drew and Kellia.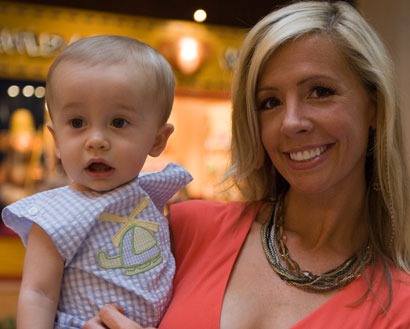 Host Virginia Kerr of KMOV-TV's Great Day St. Louis, with her little cutie, Riggs.
All photos © 2011 Pixie Posie Photography

And be sure to check out our charity beneficiary, the March of Dimes Missouri Chapter

Many thanks to our 2011 Cover Kids Sponsors: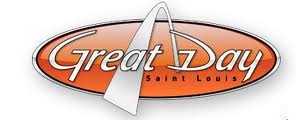 See more photos from the Back-to-School Fashion Show and Cover Kids finals in our next issue, out Sept. 15!