800 Maryville Center Drive
See thousands of eggs fall from the sky in the first-ever Egg Drop STL. A helicopter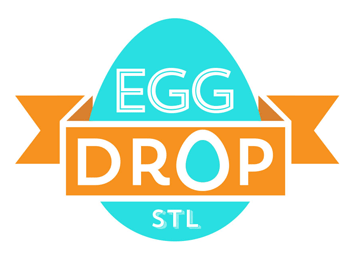 will drop 10,000 eggs onto the field and children will have the opportunity to hunt 20,000 candy-filled plastic Easter eggs in all.
Activities are planned for chidlren from preschool age through 12 years old, but all ages are welcome to watch the eggs being dropped from the sky!  For the egg hunt, children will be split into five separate age groups, and the hunts will be sectioned off for each group.
Pre-registration is encouraged. Sponsored by Synergy Church.
Free. 3 p.m. At Westminster Christian Academy in Chesterfield.
For more information and to register: eggdropstl.com
Click For Directions