The Academy of the Sacred Heart educates and inspires the heart and mind of each child to become a courageous and confident leader who knows and loves God, and who reveals that love by serving others. Founded in 1818 by St. Rose Philippine Duchesne, the Academy is the only private Catholic elementary school located in St. Charles. Generations of students have benefited from the school's rich tradition of love and learning.
Preschool through fifth grade classes are coed; sixth, seventh and eighth grades are single gender. Students flourish in a nurturing environent with small class sizes. A challenging curriculum is enhanced with global studies, technology, Spanish and daily PE. The school emphasizes character formation and leadership development. Ninety-nine percent of graduates gain admission to their first-choice high schools.
We invite you to learn more about Sacred Heart education!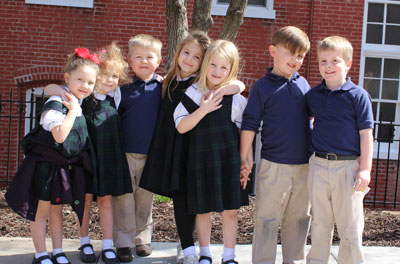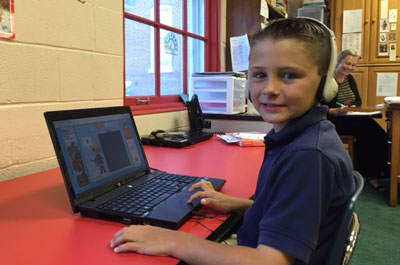 Click For Directions