You are here
Are We Having A Literacy Crisis?
My friend Tina posted this on my Facebook yesterday:
 "Sharon, I just read this in Parenting magazine and I'm shocked! A poll by the Pearson Foundation and Jumpstart found that while 95% of Americans consider early childhood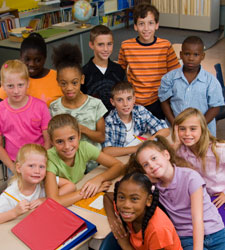 literacy an important issue, they were not aware that reading to a child between the ages of 3 and 5 is critical for future achievement."  Read the entire article here.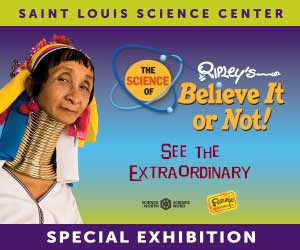 I had my flip phone opened and was dialing my friend Jodie's number before my eyes even hit the last word.
Jodie is also in education, and I wanted to share my disbelief with her. The thing about riding the shock and awe train with someone on the same team as you is it's a short ride, starting with "Can you believe this?" and ending with "I can't believe that."
I needed someone not in education to chug with.
While I was racking my brain, my phone buzzed in my hand with an incoming call. My brother – perfect! Not only a non-educator, but a dude. I read the blurb to him and waited for the shock and awe. Instead I got "…..And?"
Clearly he hasn't played this game before. At least not well.
"Tommy, are you reading to your kids? Please tell me you're reading to your kids." My brother has five kids, including twin 3-year-olds. He claimed not to have as much time for reading as he'd like. "But I know I should, like the article says."
Just before I began my guilt rant, he derailed me. "Look. You know McNuggets have like 30 ingredients in them, but you still take your daughter to McDonalds. We all know what we should be doing. We just don't do it all the time."
I hate when reason and logic stops my guilt rants.
Turns out, yes, we all know what we should be doing, and we don't do it all the time. I take my daughter to McDonalds, but that doesn't stop smart nutritionists from telling us it isn't a good  choice. So, as an educator, I'm not going to stop telling you to read to your kids. A lot. Daily, at a minimum.
And, I pose the same question to you (I promise, no guilt rant):  Are you reading to your kids?
By Sharon Linde, Education Blogger for SmartParenting
---