You are here
Flex Your Mommy Muscles
Have you seen Kate Gosselin on the cover of People Magazine? Wowza!
Not too shabby for a mother of eight. Heck, most 20-year olds would be envious of her body. While Kate cops to a tummy tuck, she claims everything else is aux natural and credits her new physique to a healthy diet and daily runs. With eight kids, I have no idea how Kate has time to run a comb through her hair extensions, much less exercise. Between work, school activities and keeping your house in one piece, it can be hard for us non-reality television moms to squeeze in a workout. Plus, what do you do with the little ones while you work out?
Here's an idea: Load them up and head out to a StrollerFit class at St. Louis Mills Mall. By alternating cardio moves with strength segments, this 60-minute circuit-training program works out every muscle in your body. You'll use your stroller, straps, bands and body weights to tone muscles and increase cardiovascular endurance. The little ones will be entertained with songs, nursery rhymes, visual stimulation and activities. Plus, it's a great way to teach your children about the importance of exercise. This program is appropriate for all fitness levels.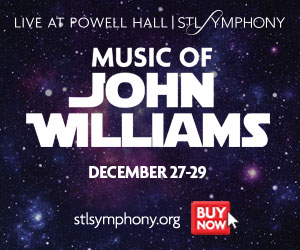 Don't delay in trying StrollerFit for yourself – the first class is free. Just click here to get a coupon for your free class. Make sure to bring water, an exercise mat or towel, snacks and toys for your baby and, of course, a stroller. (Umbrella strollers cannot be used.) Please arrive a few minutes early to register and receive your loaner equipment.
StrollerFit classes are taking place at St. Louis Mills Mall on Saturday mornings from 9:20 a.m. to 10:20 a.m. inside the PBC Backyard Play Area. For more information, to register or find a class, visit StrollerFit's website.
By Andrea Wilson, Events Blogger for SmartParenting
---