You are here
Gotta Fight for the Right to Party?
Back in the day when I was in school, holidays had a classroom party attached. Halloween, Christmas, Valentine's Day and, depending on the teacher, maybe even St. Patrick's Day. These days, however, it isn't exactly a common practice. In many schools, parties are frowned upon, and sometimes even forbidden.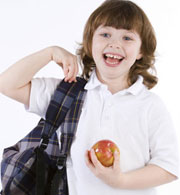 Reasons for snubbing the party scene vary. Some administrators I spoke with reported a lack of parental support. After all, it isn't the children hoofing it to Target after a long day's work to buy Valentine's cards and candy. And don't even get started, they said, on the hours of mental tug of war being played out at the kitchen table trying to get the kids to sign, address and seal 20-something cards.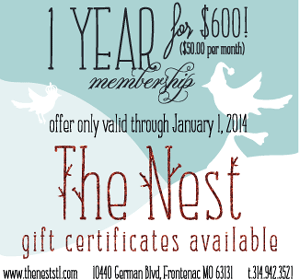 Some administrators cite a school philosophy of forsaking "consumer-driven" holidays and refuse to buy into it (no pun intended).
But mostly what I heard was that using valuable class time for parties wasn't an option. With the increasing number of students performing below grade level, they reasoned, how can we justify whooping it up with candy hearts and punch? How can we party at a time like this?
As a teacher I loved having parties. It made up for the 10 zillion times I said something to my students containing the word "down." They got to see me in a different light, and our community of learning expanded. 
I remember my own party days with a sweet fondness. Hanging out with your classmates, playing carefree games of bingo or musical chairs or heads up seven up, eating junk food in our classroom, it all brought us closer together as a group of kids. It created a kinship.
If we yank this away, when are we allowing our children to just relax and, well, feel the love?
So I wonder, do our kids have to fight for their right to party? Or should they hit the books before we fall even further behind? Do your kid's schools celebrate or give it a pass? And, do you agree?
By Sharon Linde, Education Blogger for SmartParenting
---