Summer Fun for Everyone! 
Let your summer sizzle at Andrews Academy! Andrews offers a Preschool and a School Age Summer Camp Program for children ages 3 to 12. Summer excitement begins June 4th and runs through August 10th, giving parents the flexibility of choosing an entire summer adventure or the ability to choose just the weeks you need.
The Andrews Academy Preschool Summer Camp Program is designed to give the youngest of campers, ages 3 and 4, a fun-filled day of adventures. Our Preschool Summer Camp is a half-day program, 9 a.m to 1 p.m., with the flexiblity to choose 2, 3 or 5 days per week, for as many weeks as you like. Weekly themes focus on creativity, independence, and friendship while providing a multitude of hands-on opportunities. Each week children will participate in a variety of enrichment activities including sensory play, arts and crafts, cooking, literacy and math centers, science exploration, dramatic play, and music and movement.
Our School Age Summer Camp, for children entering kindergarten through 6th grade, is a full-day program, 6:30 a.m. to 6 p.m., with before and after care provided at no extra charge. Andrews Academy Summer Camp is located on a wooded campus, offering a multitude of activities administered by experienced camp counselors. Your child can choose from a variety of activity packages designed to accommodate their interests and talents including sports, outdoor recreation, arts and crafts, performing arts, technology, and science. 
Daily swimming in our guarded pool and weekly field trips round out your child's complete camp experience. 
For more information, call 314-878-1883 or email swideman@andrewsacademy.com
Visit our summer camp page on our website at www.andrewsacademy.com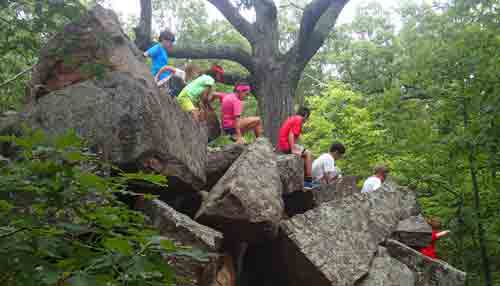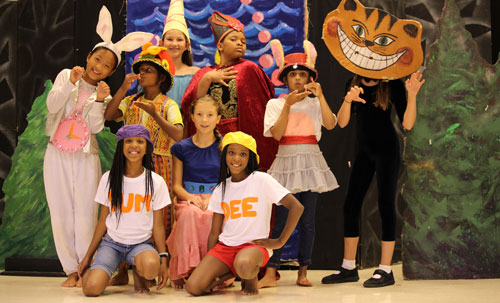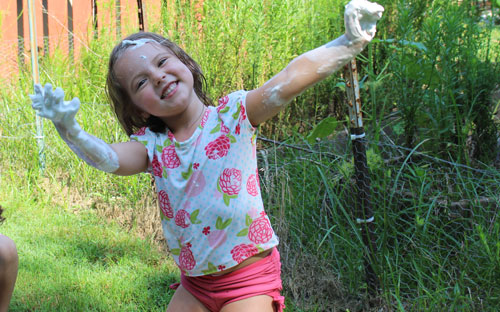 Click For Directions