Ballwin Summer Camps exist to provide campers with an unforgettably fun summer experience right in West County. From traditional day camps, sports camps, and aqua camps, to variety camps based on a specific theme (including Harry Potter, Minecraft Gaming, Theater Camp and more) there is something for every camper. 
Kids ages 2-15 can spend their summer playing games, swimming at North Pointe Aquatic Center or taking field trips. Club AM and PM extended care hours are offered with most camps, and Club PM is free! 
"We have attended several other summer camps over the years, and this was our first year at Ballwin, and finally, my son found a camp that he loved and can't wait to go back to next year. He also loved the pool on Fridays," said a parent last year. 
Learn more and register on the City of Ballwin website at www.ballwin.mo.us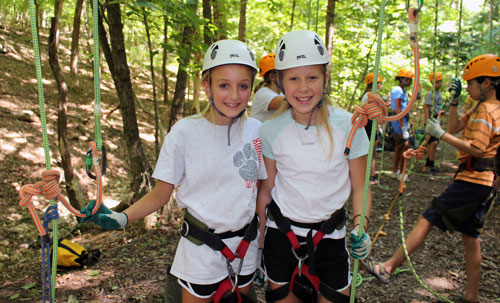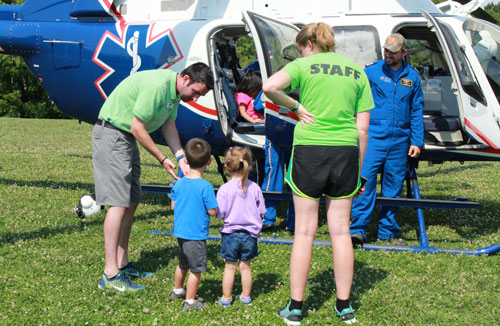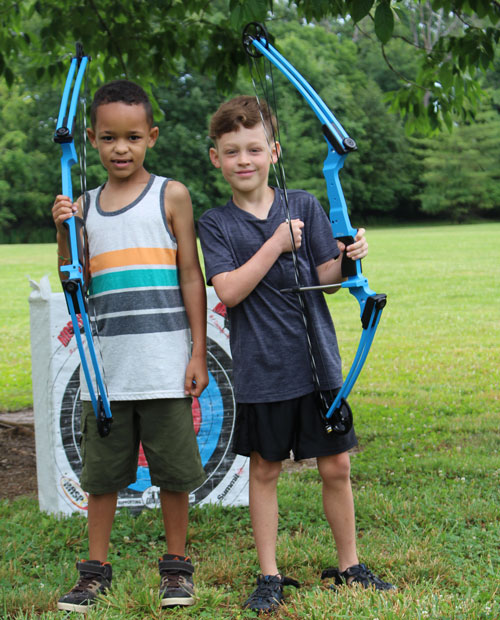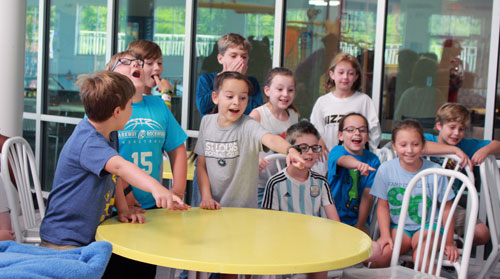 Click For Directions