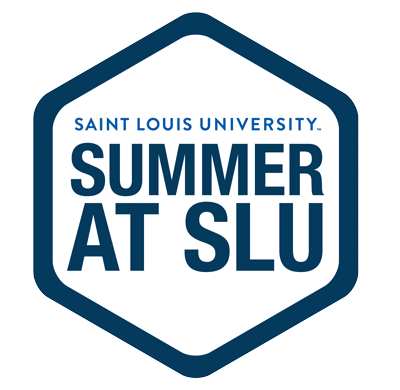 What kind of summer do you want your kids to have? Whatever your answer is, you'll find it at Saint Louis University. SLU offers more than 60 camps and academies for Pre-K through high school students.
From perfecting their jump shot in basketball camp to hands-on experience in our medical academies, there is bound to be something that sparks your child's interest and leads to their best summer yet.
Visit summer.slu.edu for detailed information and register today!
Click For Directions