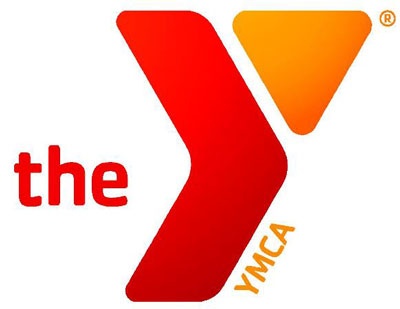 YMCA Camp Lakewood's summer overnight camp for boys and girls ages 6-17, only 90 minutes south of St. Louis, provides a well-rounded experience for campers by getting them outdoors having fun, making friends and conquering new skills. A 360-acre lake, 5,200 wooded acres, caves and creeks create many opportunities for adventure, exploration and experiential learning.
YMCA Camp Lakewood offers four-day, one-week and two-week camp programs, and also ranch, leadership and wilderness programs, with optional electives, including high adventure, advanced arts & crafts, paintball, SNAG golf, horsemanship and more.
While campers love sports, horseback riding, arts & crafts, water activities, caving, climbing, ziplining, camp games and more, great kids are grown into well-rounded individuals by teaching respect, responsibility, belonging and accomplishment.
Children gain knowledge of the world around them through culturally diverse staff, all within the incredibly fun and safe environment of the Y. This is why campers call Camp Lakewood "My Camp!"
Click For Directions