Saturday, July 14, 2018
Saturday, July 28, 2018
Saturday, August 4, 2018
Saturday, August 18, 2018
Saturday, September 15, 2018
Saturday, September 22, 2018
You and your kids can learn about space, science, the solar system and lots more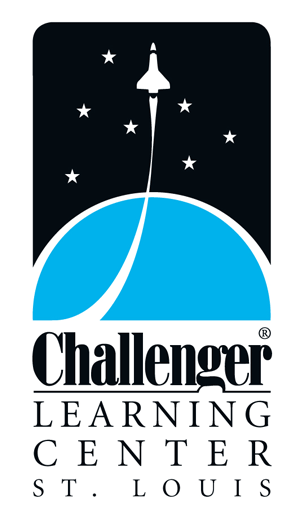 in a fun, hands-on way during Public Missions at the Challenger Learning Center. Simulated Space missions are geared for families with kids ages 6 and up, and some for families with kids ages 11 and up.
Missions include Lunar Quest, Junior Mars and Planetarium, Rendezvous with a Comet, Expedition Mars, Return to the Moon and the Junior Astronaut Program.
After a brief training session, participants will be launched into space to complete their mission. Crew members aboard the space craft will work with their teammates in Mission Control to navigate the spacecraft, collect and analyze data using real robotic arms and glove boxes, build and launch a probe, and more. Junior Astronauts will make rockets and participate in a simulated space mission.
Public Missions are two hours long and require advance registration. Cost is $15 per person. Children 10 and under must be accompanied by an adult.
For more information, dates and times, and reservations: challengerstl.org
Click For Directions