Come explore, play, discover, learn, experience, and laugh with us this summer at The College School. Children ages 4-15 develop talents and expand interests while having fun. The College School's summer camps have a rich history. For fifty years, we've created experiences, activities, and trips that are a natural extension of our experiential, hands-on philosophy.
Campers enjoy discovering through playful themed learning experiences, robotics/coding, field trips, and swimming. Experienced and caring counselors, many of whom are full-time faculty at The College School, bring a wide range of expertise to our programs.
Whether 4 or 15 years old, our campers will solve problems through activities, expeditions, experimentation, and discovery! Come join The College School for some summer fun!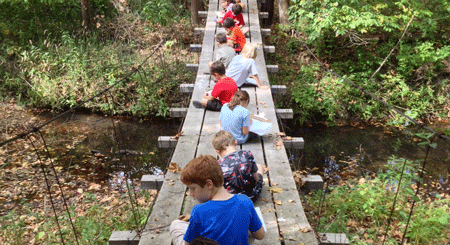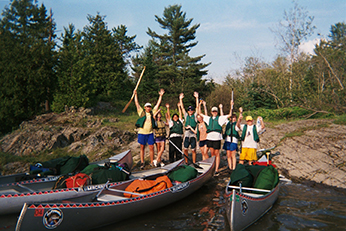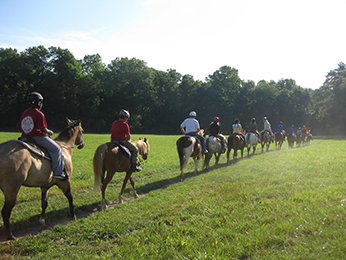 Click For Directions