Laumeier Sculpture Park's Free Family Days provide families with a chance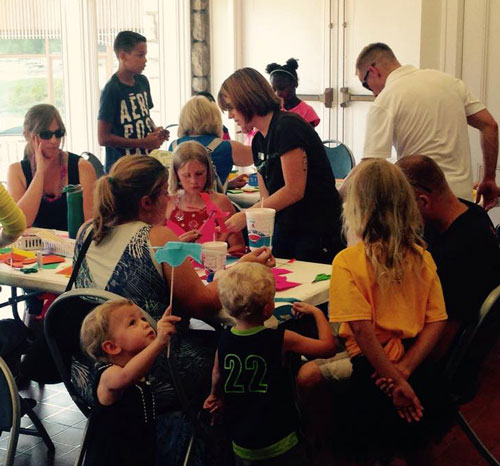 to bond while encouraging observation, imagination, curiosity and creativity. Visitors of all ages participate in structured activities for creating art using a variety of materials to create artwork based on personal experience.
Activities are designed to be simple enough for ages 4 and up to enjoy, yet complex enough that more experienced young artists can take their projects to another level.
Families will visit the celebrate Laumeier's newest sculpture installation: Deer, 2015, by artist Tony Tasset, and participate in actiities that explore the many ways nature inspires art. 
2 to 4 p.m. Free and open to all. More information: laumeier.org
Click For Directions