Sat, 04/29/2017
Sun, 04/30/2017
The Butterfly House is celebrating Spring Fling every weekend in April and May. Families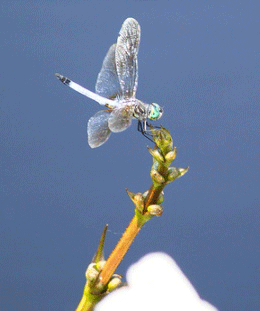 can learn about the important insects that help make gardens grow. Each week, Butterfly House staff will highlight a different beneficial insect through fun facts, crafts, games, and other family-friendly activities.
You and your kids will learn about bees, ladybugs, ants, and, of course, butterflies! All activities are included with Butterfly House admission.
Spring Fling Story Time will be held weekends at 11 a.m. and weekdays at 1 p.m.
At The Butterfly House in Faust Park, Chesterfield. 
More information: butterflyhouse.org
Photo Courtesy of the Missouri Botanical Garden
Click For Directions