You are here
Capturing Memories for Families in Honor of a Son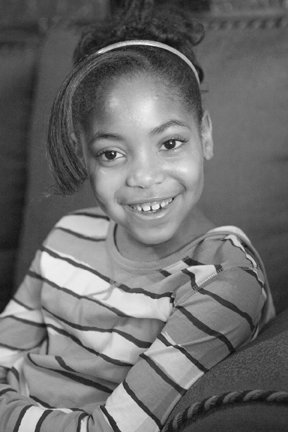 Taking the kids to the photographer can be a headache for parents. Getting them to sit still and smile often leads to cringe-inducing breakdowns for mom and dad. However, a trip to the mall for birthday photos is something many of us parents take for granted.
For families with children with special needs, a professional family photo session is often at the bottom of the priority list, whether it's because their kids are confined to the NICU, their illnesses are preventing them from going out in public, or they have disabilities for which standard photography studios can't accommodate.
Darcie Deneal believes every family should have photographic records of their children's important milestones. As the founder of The Jeremy Project, a nonprofit in St. Louis, Deneal photographs children with special needs at no cost to their families and at any location the parents request.
Deneal started The Jeremy Project in 2001, three years after the pediatric nurse lost her 17-year-old son, Jeremy, in an auto accident, "I always loved photography and not having all new pictures of Jeremy was a real void after losing him. At the same time, through my hospital background, I saw families who could use photos, but couldn't get to a studio for a photography session. I found the chance to combine my need for wanting photos of my family with the needs of families who couldn't get their own photos."
Photos for hundreds of families
Over the past 10 years, Deneal has taken photos of children, including babies who are stillborn, those in hospice care, and kids with special needs, at hospitals and homes throughout St. Louis. Deneal receives referrals through Cardinal Glennon's Footprints and St. Louis Children's Hospital's Wings pediatric palliative care programs as well as requests from families who contact her directly.
Furthermore, Deneal and her colleague, Martha Lafata, photograph 40 to 80 infants in St. John's NICU on Mother's Day, Father's Day, Halloween and Christmas. In fact, in 2010 alone, The Jeremy Project photographed 260 special children and their families.
The Jeremy Project provides a service many families facing health issues would have to do without. Said one parent to Deneal whose family was photographed, "Thank you so much for giving your time and energy to these photos...we LOVE them so much. It really filled an empty spot for me too, since we were afraid we weren't going to be able to get any pics since we missed our chance in the hospital."
Deneal is dedicated to making families as comfortable as possible during photo shoots. If a child needs to take a break for 30 minutes to eat or regroup – a luxury one can rarely find at a mall studio – she completely understands. In addition, because of her nursing background, Deneal is experienced in working with tubes and medical equipment when arranging children for photos, a quality families truly appreciate.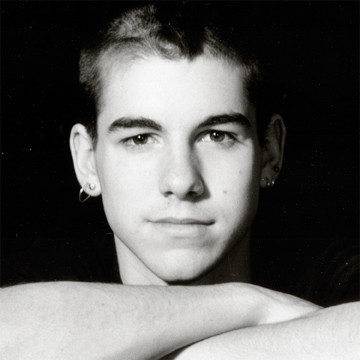 For Deneal, The Jeremy Project has been both a way to heal and a way to serve others in a son's memory. "The Jeremy Project gives me an opportunity to let people know I had a son named Jeremy and this is what I do in his honor," she remarked. "It helps me keep his memory and his existence out there, and I get to give families a chance to have photographs for all those special moments."
If you or a family you know would like to request a photography session with The Jeremy Project, visit Deneal's Facebook page at www.facebook.com/the-jeremy-project or the organization's website at www.thejeremyproject.org.
By Nicole Plegge, Lifestyle Blogger for SmartParenting
---