You are here
COCA Family Theatre Series Wraps up With a Don't-Miss Show March 5-7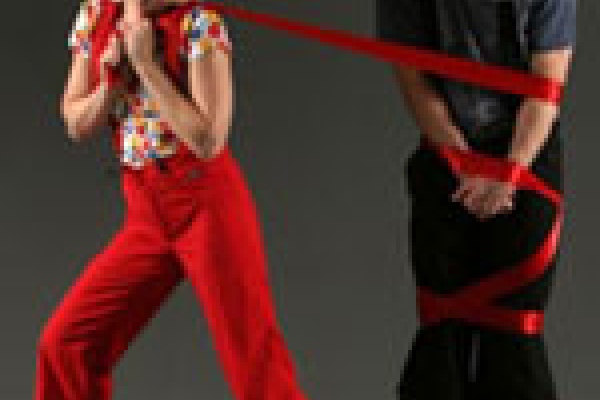 COCA (The Center of Creative Arts) wraps up its 2009-2010 Family Theatre Series with a don't-miss performance: Fairy Tales with Rob Kapilow.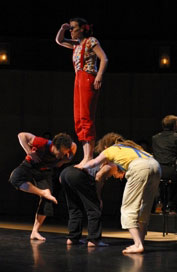 Don't let the tame title fool you, Kapilow is a nationally known conductor and entertainer, and this lively performance brings fairy tales to life with outstanding music and special guest the PickleShoes dancers. They'll animate classic tales such as Cinderella, Pinocchio and those from Mother Goose.
Maestro Rob Kapilow made his first appearance in the 2007-2008 COCA Family Theatre Series. An extraordinary conductor, composer, pianist and commentator, Kapilow is known for his entertaining programs and appearances on NPR and his live concert series at Lincoln Center.  Fairy Tales features the talented PickleShoes Dancers and pianist Judith Gordon, in new renditions of classic fairy tales. Some lucky and brave audience members will find themselves on stage making up a broom and rag dance or perhaps taking a bath with royal attendants!
The show is appropriate for all ages. And attendees at these shows (March 5-7) will get a sneak peek at the 2010-2011 COCA Family Theatre Series! Tickets are still available at www.cocastl.org
---