You are here
A Concert for the Sippy-Cup Crowd
If your kids are fans of Nickelodeon they're likely fans of Laurie
Berkner too. An award-winning children's recording artist, Berkner had been called "the Pied Piper of preschool (Parenting magazine), and "a kind of sippy-cup Sheryl Crow (Time). This former preschool teacher has been performing for 10 years and was a regular on Nick Jr.'s Jack's Big Music Show.
Berkner has been praised for her ability to inhabit a kid's curious perspective and humor in her folk-pop melodies, such as Pig on Her Head, We Are the Dinosaurs and Five Days Old.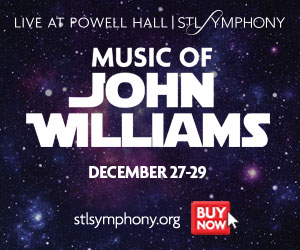 Berkner will perform a solo show in St. Louis on Saturday, Oct. 20 at the 560 Music Center in University City as part of her solo You and Me Tour.
We're giving away four tickets to the show to one lucky reader! To enter, go to our Facebook page. The winner will be chosen and announced on Tuesday, Oct. 16 at 6 p.m.

Berkner will perform at 11 a.m. at the Edison Desmond Lee Concert Hall, 560 Music Center, 560 Trinity Avenue, University City. Doors open at 10:30 a.m.
Tickets $12-$18. For tickets and more information: www.edison.wustl.edu or call 314-935-6543.
Now enjoy one of our favorite Laurie Berkner songs: Victor Vito!
---
---