You are here
Cover Kids Contest - Enter by Monday!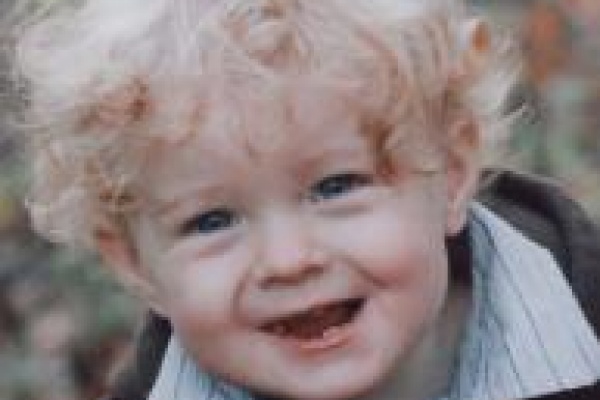 The deadline for entering our Cover Kids Contest 2010 is closing in! Enter your child by Monday, May 10 if you'd like your child, or yourself, to be a part of the contest. Cover Kids 2010 is a search for real kids of all ages, sizes, ethnic backgrounds and abilities that will culminate in the winners being featured in our magazine and our Back-to-School Fashion Show in July.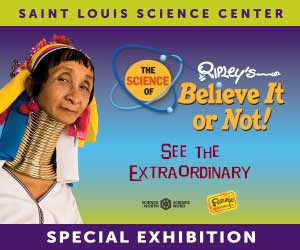 Winners in four ages categories will win a modeling contract with Menagerie Models, the Webster-Groves based modeling agency that has styled, photographed and provided the models for the covers of our magazine for more than a year.
The agency, headed by former model Camille Adams, works with regional and national companies to place kids and adults in advertisements and editorial features in print and on television. Menagerie Models does not offer modeling classes, they just look for kids they can place in advertisements. And kids are paid for their work.
The grand prize winner will also appear on the cover of the Fall issue of St. Louis Kids Magazine, and the finalists will appear inside the magazine and receive a professional photo shoot with premiere St. Louis children's photographer Jennifer Mannion, owner of  Pixie Posie.
Finally, the contest benefits the Children's Home Society of Missouri, a St. Louis-based not-for-profit agency that provides social services to children and families.
We've been posting some of the entries to our Cover Kids Contest on our Facebook page at www.facebook.com/stlkids, so take a peek! The semi-finalists in each category will be published on our web site during the week of May 17 to be voted on by you - our readers!
Enter your child and find out more here: www.stlouiskidsmagazine.com/coverkids
---