You are here
Education Word of the Week: Summer Slide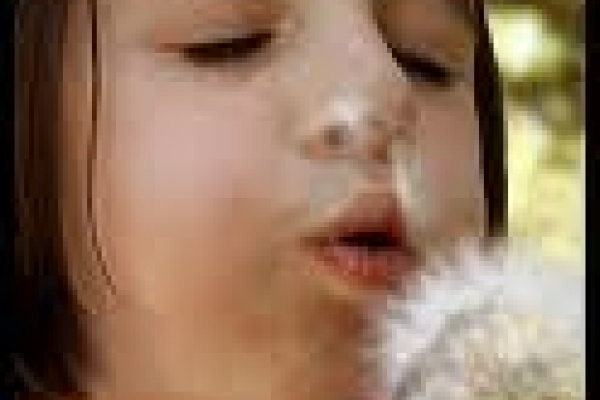 A big question looming in many parent's minds this time of year is "What can I do to help my child retain all the knowledge he gained this school year?" Educators call this loss of information summer slide, or summer setback. It's the loss of academic skills over summers or holidays. But is it a real concern or just a hunk of hype to get your cash?
First things first: research. Studies conducted by Johns Hopkins University in the 1980s called Schools Achievement and Inequality: A Seasonal Perspective looked at children in grades one to five. The original goal of this five-year study was to compare the academic levels of students from varying socio-economic backgrounds overall, but what they found out was that lower-income children acquire skills at the same level (and sometimes even higher levels) as middle- or high-income level children. What made the overall difference in actual achievement was the lack of summer stimulation or learning opportunities. Turned out, a lack of rich learning environments over the summer did in fact lower academic scores when returning to school in the fall.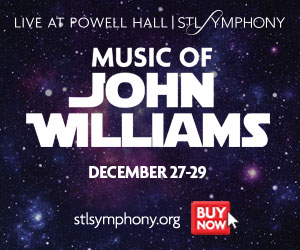 This is really no shocker. Reading and math are skills, much like, say, swimming.  If your child spends hours and hours a day practicing how to swim, studying strokes and flip turns and breathing methods, he will progress. But say he then stops swimming for three months. Will he reenter the pool at the same level he left it? Of course not. Will he be able to regain the previously learned skills relatively quickly? Yes. The thing is, teachers don't have the time built into their schedules to spend the first month or two of school re-teaching.  
Before you begin buying workbooks for your little ones, know this: The research cited above also found that children from the higher income brackets actually gained some ground, and not from formal learning environments. Those who participated in interesting summer programs, traveled, had access to reading opportunities or engaged in critical thinking conversations came back to school higher than when they left.
Parents can learn from this, regardless of whether or not you can afford to vacation in Europe. A simple awareness of what your child needs to be challenged and engaged over the summer will go a long way. So turn the computer and TV off. Here are three ideas that won't break the bank:
* Visit your library. My daughter loves the reading challenge and arts and crafts activities.
* Go for walks, and bring a collection bag with you. Pick up rocks, weeds, anything that looks interesting, then come home and wonder about it.
 * Gardening has become totally hot lately, and has many hidden academic advantages, especially in math.
Think of your child's brain as a muscle you need to keep exercised. There is no need to be formal about this, and I would hate to see kids sitting down to textbooks and assignments instead of enjoying the wonders of summer.
My favorite activity with my son was bringing him to a local lake and letting him fish crawdads out with a net. This led to hours and hours of research, sketches, conversations and more information you could shake a stick at about crustaceans. This year my daughter and I constructed a master list of all the things we wanted to do over the summer. It now has 41 items ranging from water balloons to strawberry picking. We have a budget and maximum number of miles I'm willing to travel in a week, and she's being very analytical about the whole thing.
So, what do you do to keep your child's brain in shape?
By Sharon Linde, Education Blogger for SmartParenting
---