You are here
Fabulous in Five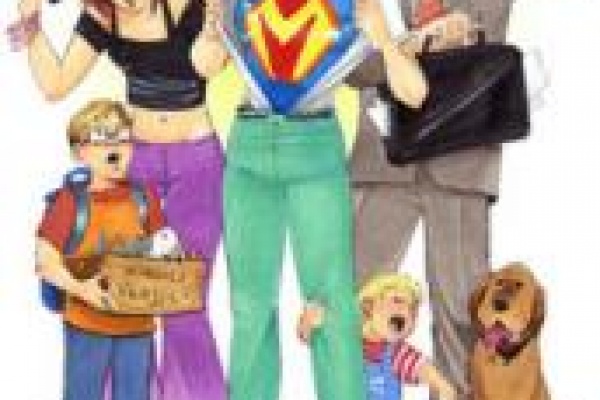 When reality star Kendra Wilkinson showed off her newborn son in magazines last December, I thought, cute baby, but OMG, check out her nails! They were perfectly manicured! And dark! I can't remember the last time I wore dark red polish.
As moms, we happily trade vanity for motherhood. We give up manicures so we can spend that extra half an hour playing with our little ones – or catch up on a week's worth of laundry.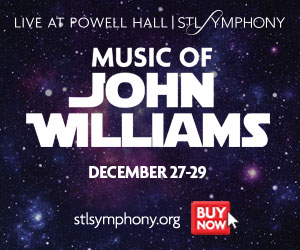 But sometimes, darn it, we just want to look pretty. 
So I asked some beauty and fashion experts - how can moms look their best in the few free moments they may have in the morning?
Clothing
Dana Colcleasure, owner of NEXT, A Women's Resale Boutique, noted all moms should keep the following basics in their closet to mix and match an eye-catching look in minutes: 
"A crisp white button down shirt: You can wear it over a tee or colorful tank, paired with jeans or under a blazer with a skirt. It's simply never going to go out of style. Consider picking one up in long sleeve for now and short sleeve for warmer days ahead. 
A trench coat: Again, so perfectly classic it will never go out of style. Tie the belt and you've at least automatically given yourself a waistline on even the craziest of mornings. And just because we're talking trench, you don't have to go with khaki. I chose a bold zebra pattern from Michael Kors for my closet. 
Two pairs of jeans that fit well: Hem one for flats and another for heels. There are several brands to consider depending on your body type, but a good place for many moms to start is Banana Republic, Paige and Joe's Jeans (all of which you can find resale - many of which with the perfect hem already in place)! 
A structured, well-tailored blazer: The right blazer will nip you in at the waist and visually cut your backside in half. I like to keep one on hand in both long or ¾ sleeves and another in short sleeve. Pair them with a simple tee and jeans, a blouse and nice trousers or even throw one on over a dress." 
Colcleasure also noted great accessories, such as a metallic ballet flat, a handbag with a bold print and a trendy knit or feminine military-inspired hat, can make a huge difference.
Hair
Laine Shea, hair stylist and owner of Fuzion Salon in Maryville, Ill., offered great suggestions to tame any mane, "Side swipe bangs add to any cut and take years off your look. If you have natural wave, learn how to use it and the right products for a quick, easy look. If you have to have a ponytail, add some teasing in the crown area to add style and a cute ponytail holder."
One thing she says to avoid is long, straight hair as "it brings down the face to almost everyone."
Makeup
How do you look fresh after spending the night rocking a one-year-old? According to makeup artist and beauty blogger at www.chairsidestories.com, Ashley Lueckenhoff, minimal makeup and a few simple tricks can make a huge impact.
"Depuff your eyes quickly by keeping two spoons in your freezer. Press them underneath your eyes for as long as you can stand it to instantly make your peepers look more awake," she said.
"Invest in a nice concealer that has a pinkish or a salmon colored hue. Use it underneath your eyes and anywhere else on your face that appears dark. I like Erase Paste by Benefit Cosmetics. Top this off with a full coverage powder such as Aveda's dual powder foundation. For color use a shimmery champagne-colored eye shadow on your eyelids, a volumizing black mascara, an all over bronzer, such as warmth by Bare Escentuals, and lipstick that is one to two shades deeper than your natural lip color. L'Oreal Colour Riche in Pink Lady is a great everyday lipstick that can also be used to add a little blush to the apples of your cheeks."
She recommended avoiding liquid foundation and eyeliner if mornings are too hectic. In addition, if the lack of sleep is showing up in your eyes, stay away from wearing too much eye makeup, and instead, wear a bright lipstick to draw attention to your mouth instead.
Mornings are crazy with kids. If I can remember to put on pants, I give myself a pat on the back. But with these simple five-minute tips, I can face the world feeling like a million bucks.
By Nicole Plegge, lifestyle blogger for SmartParenting
---