You are here
Get Back to Nature at Powder Valley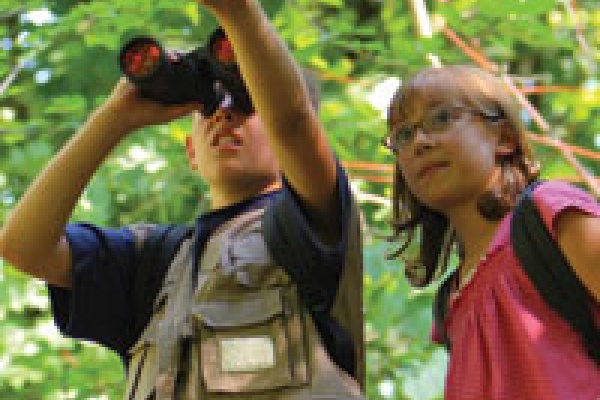 Now that warmer temperatures have arrived, it's a great time to get the family outside and break the cabin fever that's been lingering all winter. What better way to get "back to nature" than a hike in the woods.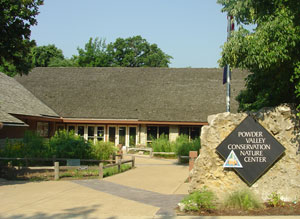 Many people may be unaware that there's an amazing hiking spot right in southwest St. Louis County at the Powder Valley Conservation Nature Center.
Located just off highways 270 and 44 in Sunset Hills, Powder Valley features three miles of paved trails through 112 acres of majestic forest. The sloping rocky woods are a haven of towering trees and tangled vines. Entire families of deer and other wildlife can be spotted and each season renews the landscape. Give the kids a hands-on nature lesson and relax your frame of mind as you wander the trails.
Trails are open daily from 8 a.m. to 6 p.m. and the center also offers special events and classes, such as "Tap. Tap Tap. Woodpeckers!" a class for kids ages 3-6 being offered on Thursday, March 18 from 10:30 to 11:15 a.m. during which kids will hear a story and make suet feeders to take home. Check the center's blog for regular updates on events and classes: http://www.powdervalleynature.blogspot.com and put on your hiking shoes!
Amy Burger, Events Blogger for Smart Parenting
 
---