You are here
One More Mom Athlete, More Incredible Advice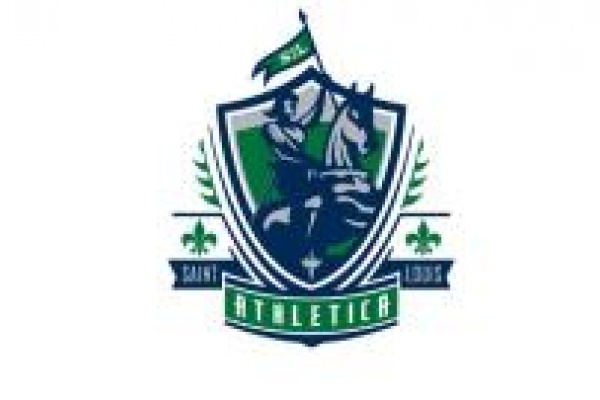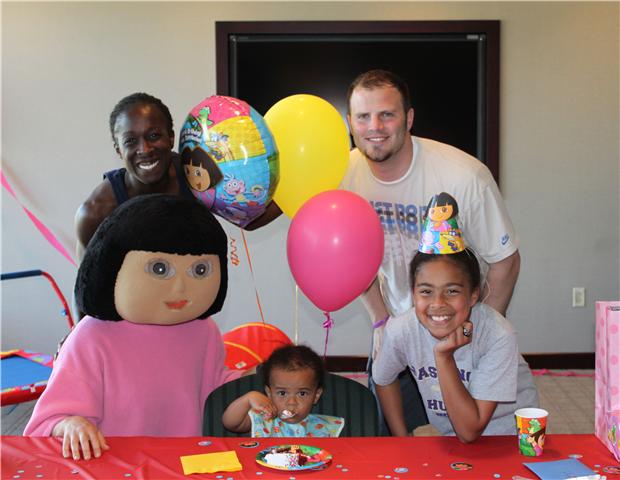 Two weeks ago, I interviewed Tina Ellertson of Saint Louis Athletica for my series on mom athletes. I found her to be everything we hope our professional athletes are – she was motivating, warm and funny.
So, like others in the community, I was shocked and saddened to hear last Thursday that Athletica folded due to a lack of funding. The closure is a blow to both St. Louis soccer fans and the little girls who look up to these incredible women. Together, the Athletica players have not only kicked butt on the soccer field, they've epitomized the ultimate in teamwork and sportsmanship.
As a member of the 2007 U.S. World Cup Soccer Team, a defender on Athletica and mother of two girls, Ellertson successfully juggled her career in St. Louis with her home in Vancouver, Wash. What she has learned from her experience on and off the field inspires moms like me who need that extra push to get off the couch and to the gym.
How have you balanced soccer and your family?
It takes a lot of patience. When I'm on the field, it's my time to focus on the game and the team. But when I get home, I take that hat off and put on my mom hat. The best way to get through the day is when you're in the moment playing with your kids or playing on the field, you have to be dedicated to putting everything else to the side and not feeling guilty.
What are some suggestions for moms who think they might not have time to work out?
It all comes to how you approach it. Don't think, "oh man, I have to go work out." Exercise can be a great way to release. I know it can be a scary thing, that you'd rather sit down and relax, but you can relax in that run. It really depends on how you look at it. Get it done in the morning. Wake up earlier, lift some weights, start running, get your heart rate running. You have a ton of energy if you get it done in the morning. This outlook makes you better for your kids and better at work, gets you in tune with your body and gets the energy out. It's so important.
How can moms integrate their kids into their exercise routines?
What's cool about bringing your kids into your routine is that they see mom being active on the field or at the gym. It's kind of empowering for you and them – they see you taking care of yourself. I often run with Mya in the jogging stroller, and there are usually classes at the gym you can bring your baby to. I even know some girls that come back to training doing sprints with their baby on their backs. You think you can't do it, but you can. You're a mom, you're an athlete, you can find time to get it done.
A big thank you goes to Ellertson for her advice to moms everywhere. We wish her and her Athletica teammates all the best, wherever the road may lead.
By Nicole Plegge, Lifestyle Blogger for SmartParenting
---