By
Nicole Plegge
|
Wed, 03/15/2017 - 11:03pm
Never mind that I've read all the parenting books. Or the fact that I was once a preteen girl myself. But girls this age can be impossible to relate to - even if you're a relatively hip and cool mom like me (at least in my own head).
On those days when my daughter's defiant sighs make my head explode all over the living room or the nights when my yelling is the least helpful way to deal with her stubbornness, it would be ideal to have an expert on hand to guide us both through the rocky times.
Thankfully, all of us parents can have a renowned developmental and behavioral pediatrician on our house staff, available at our beck and call 24 hours a day. With his new online parenting course, Taking Flight: Everyday Parenting Wisdom to Help Girls Soar, Dr. Tim Jordan is bridging the gap between parents and daughters with 21 lessons tackling the topics affecting girls today.
Bringing decades of experience to a home audience
For 30 years, Dr. Jordan has been recognized worldwide as the leading expert on parenting girls. Through his practice, his hundreds of speaking engagements, and his work with Camp Weloki for Girls, Dr. Jordan has helped girls and parents alike navigate through the trickiest of transitions, from elementary school through college.
After many of his presentations, parents would approach him – part jokingly, part seriously – asking if they could bring him home with them to provide guidance when unexpected problems popped up. That's when Dr. Jordan thought – why couldn't he?
 "The Taking Flight series is in a sense, a house call," he explained. "In the privacy of their home, parents can find answers to those questions I'm asked most often about raising girls. If their daughter won't listen to them, they can step away, watch a 10-minute video, and get some ideas on talking with them. Whether they need a refresher on a topic or a quick lesson on the fly, parents can take advantage of a home visit anytime."
Taking Flight features 21 timely, concise videos presented by Dr. Jordan in an engaging and down-to-earth manner. The series covers five main categories, including Essential Parenting Skills, Handling Emotions, Supporting Her Friendship Issues, Helping Her Grow Strong and Independent, and The Ins and Outs of Technology and Keeping Her Safe. From setting boundaries with boys to handling anxiety, topics have been carefully curated through Dr. Jordan's work with girls at retreats, school programs and camps across the U.S.
The flexibility of Taking Flight gives parents the ability to watch all videos in one sitting to be proactive about struggles in the future or to bounce around from topic to topic when problems bubble over. Once it's on your device, the classes are yours to experience at any moment, any time of day. In addition, Dr. Jordan expects to host free webinars in the near future for all "students" so parents can ask questions directly of him and each other.
The benefits of Taking Flight for families
According to Dr. Jordan, the overall goal of Taking Flight is to keep the parent/child relationship strong for years to come. The lines of communication stay open so that mom and dad can continue to be an influence, even as they must pull away to let their little girls grow.
"I want parents to understand their daughters at a deeper level and to frame what's going on in their lives. When you read up on girls today, almost everything is negative – anxiety, depression, cutting, eating disorders, poor self-esteem. But we haven't gotten around to what's actually causing these issues. Through the series, I hope parents get a new point of view to see what we're missing in regards to our daughters."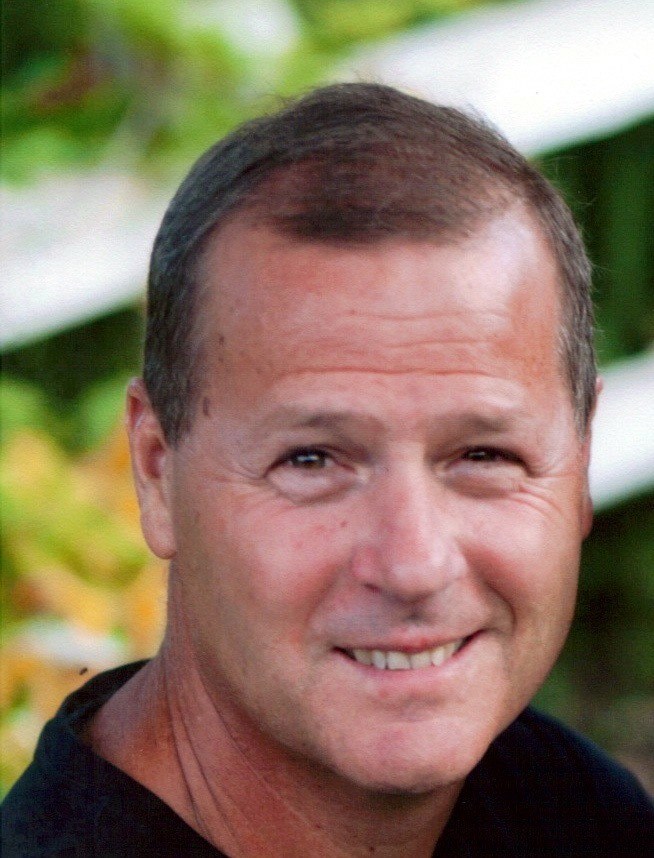 Plus, he added, "When we have the right tools in our toolbox, we can relax just a little bit. Parenting tweens and teens doesn't have to be as hard as we think it is."
By gaining knowledge and learning coping skills through the series, we as parents don't have to rely on yelling, nagging or screaming to get our point across (yes, I've been guilty of all three). But instead, we can jump off our daughter's emotional roller coaster and be her safe space, where she can talk open and honestly with us and we can bounce back ideas. Just as important, we can keep her safer emotionally while giving her the confidence and street smarts she needs to take on any challenge that stands in her way.
Taking Flight is available now on Dr. Jordan's website for $195 for 21 classes. Once you purchase the program, you can watch the classes anywhere, on your schedule, and as many times as you need. To learn more, visit www.drtimjordan.com/online-parenting-course-daughters-taking-flight.
Photos: Dr. Tim Jordan Facebook page
Metro East mom Nicole Plegge is the lifestyle and pop culture blogger for STL Parent. Besides working as a freelance writer & public relations specialist, and raising two daughters and a husband, Nicole's greatest achievements are finding her misplaced car keys each day and managing to leave the house in a stain-free shirt. Her biggest regret is never being accepted to the Eastland School for Girls. Follow Nicole on Twitter @STLWriterinIL 
Comments