You are here
Play it Forward at The Magic House
This Labor Day weekend, The Magic House is hosting a Back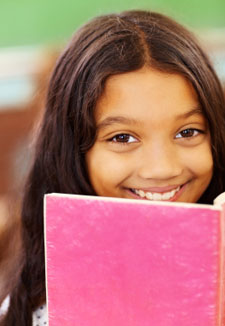 to School Blast Supply Drive to help give kids in need a magical start to the school year.
Museum visitors are invited to bring in unused school supplies September 1-3 during regular museum hours to benefit KidSmart, a not-for-proftit organization, that ensures children and their classrooms in the metro St. Louis Area have the basic tools for learning.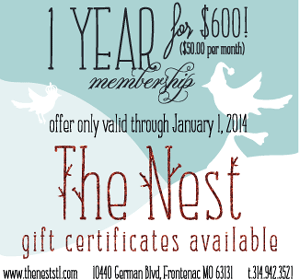 The top ten most needed items are:
• Crayons
• Markers
• Paper
• Pencils
• Glue
• Backpacks
• Two-pocket folders
• Colored Pencils
• Supply Boxes
• Scissors
And since giving back to the community is such a cool thing to do, kids who donate school supplies on Monday, September 3 can cool off with free ice cream courtesy of North Star Frozen Treats!
The Back to School Blast is part of The Magic House's Play it Forward initiative to encourage philanthropy through play while serving children in need. The Magic House hosts a Play it Forward event each month offering families the opportunity to not only learn and play together, but also to make a real difference in the community by showing support for a local charity.
The Back to School Blast takes please during regular Magic House hours Sept. 1-3. Regular museum admission is $9.50 per person. Children under age 1 are free.
For more information, visit www.magichouse.org
---