You are here
The Rep Presents A Peter Rabbit Tale This Weekend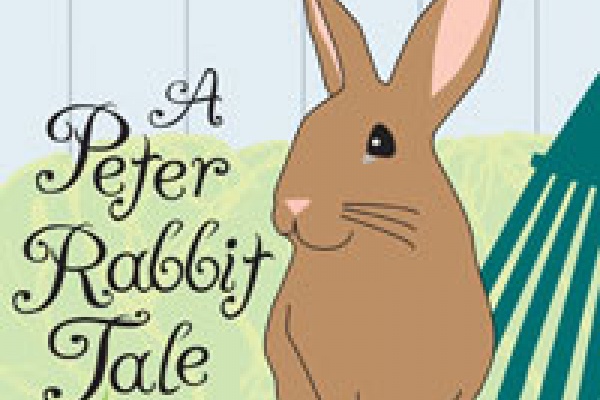 Take the kids to see one of their favorite literary characters come to life as The Repertory Theater of St. Louis' Imaginary Theatre Company presents a special production of A Peter Rabbit Tale, based on the beloved works of Beatrix Potter, written by Sarah Brandt
with music and lyrics by Neal Richardson. The 45-minute production will be performed on Saturday, March 13, at 11 a.m. and 2 p.m. in the Heagney Theater at Nerinx Hall High School in Webster Groves.
In this musical adventure, Peter causes nothing but trouble with his constant mischief; but when he breaks the rules and steals from Mr. McGregor's garden, he knows he's gone too far. Afraid of what his mother might say, the only option for this little fugitive is to leave his warm rabbit hole and run away into the big world. Join Peter as he discovers the importance of family and the wonderful freedom of being yourself.
This production is recommended for grades kindergarten through third or ages 5 to 8. Tickets are $6 per person and are available online at www.repstl.org or at The Rep box office, located in the lobby of the Loretto-Hilton Center at 130 Edgar Road in Webster Groves

By Amy Burger, Events Blogger for SmartParenting
 
---