You are here
Workin' Mom Blues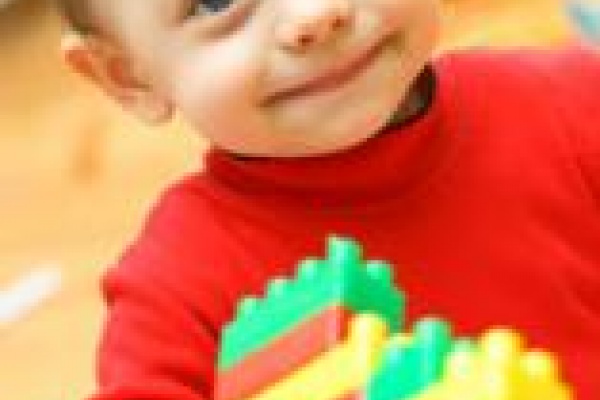 Like many working moms, I constantly have a severe case of mommy guilt. But this past week, I read a report
from the National Institutes of Health (NIH) that was effective as a backrub and a mug of hot cocoa in calming my mommy anxiety.
Since my children have been in daycare, I've always been concerned that I was negatively affecting their future development by not staying at home full-time. However, according to the NIH study, the academic success of a child depends little on whether his or her mother works at home or outside the home. In addition, a child in daycare experiences academic benefits if his or her situation is a high-quality one, which according to the NIH's release is "characterized by the caregivers' warmth, support, and cognitive stimulation of the children under their care."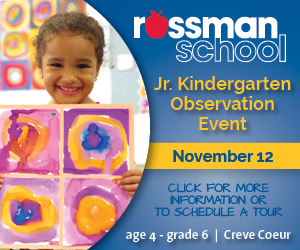 Although I absolutely love my job and my co-workers, my heart still breaks every time I drop my girls off in the morning. My saving grace is knowing they are getting the interaction from their caregivers that the NIH report supports. My girls love their teachers, and I feel comfortable these incredible women are playing key roles in their education. This was clear when my 3-year-old told me yesterday that her toothbrush was aquamarine. Ok, she said "aquamagreen," but I was impressed with what she learned in art that day.
While I don't know what the future will hold for my kids, I do know two things. 1) Being a working mom is hella hard, and 2) Being a stay-at-home mom is hella hard. By supporting each other and respecting one another's child-rearing beliefs, we can raise some pretty dynamite kids together.
By Nicole Plegge, Lifestyle Blogger for SmartParenting
.
---