Toddler Tuesdays at the World Chess Hall of Fame are designed for children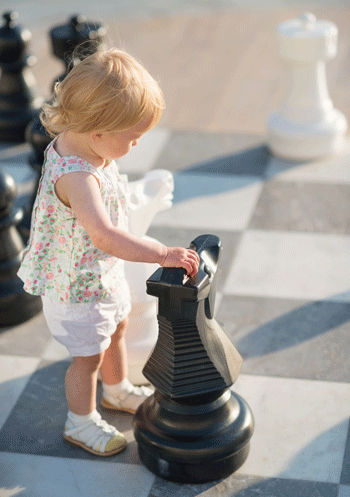 ages birth to 3 and their parents or caregivers. Each session has a different theme developed to engage young minds. Activities focus on creativity and cognitive development. There are also light refreshments and time for socializing. 
Cost is $5 per adult/child pair, one adult per child. Free for members. 9 a.m.
More information and to RSVP: worldchesshof.org
Stock photo