By
Jan Pierce
|
Tue, 11/28/2017 - 9:13pm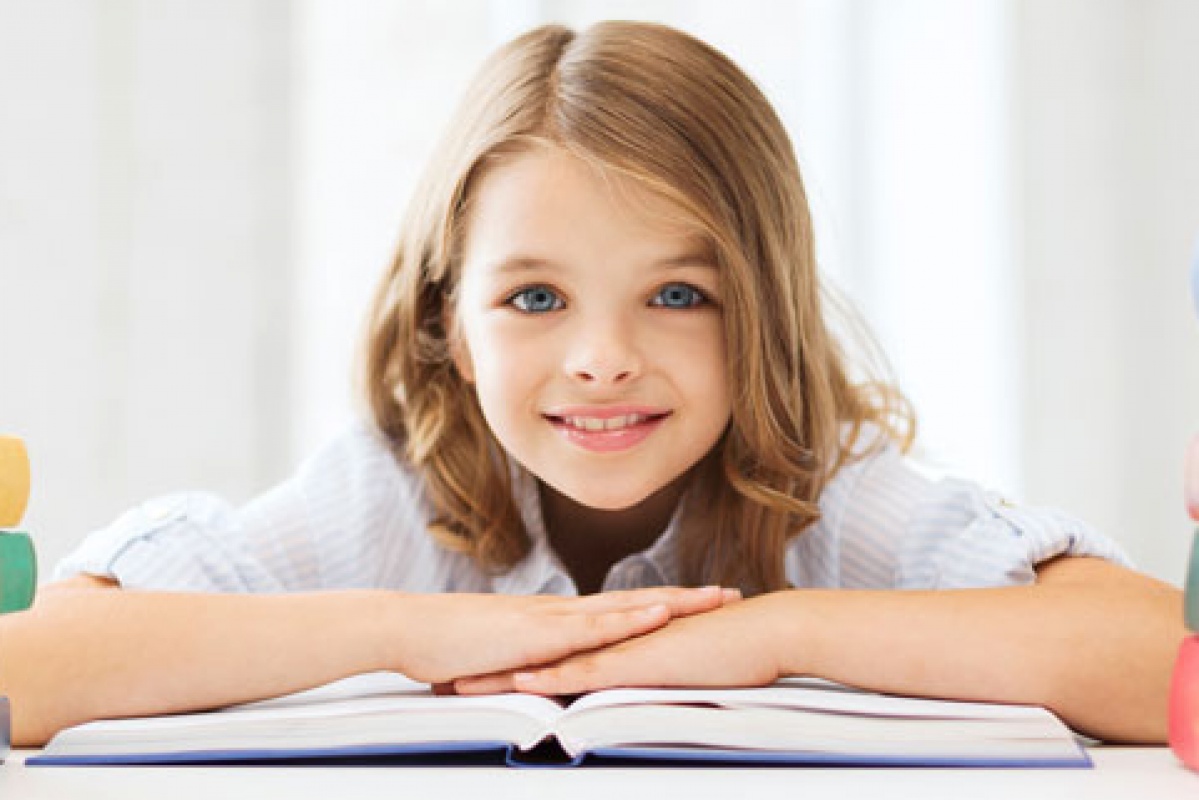 There is a logical order to the way parents and teachers introduce literature to children. After sturdy board books for babies and toddlers, comes picture books. These most often take the form of twenty-four pages with pictures featured on every page. The text is minimal—anywhere from one or two words to one or two sentences per page. There is generally one main character and a very simple plot. Picture books are the staple of pre-schoolers from age three to five and will continue to be interesting to children up to ages six and seven and even beyond.
But, once children master decoding, the unlocking of sounds into meaningful words and sentences, they are ready for a greater challenge. They want to join the world of "real readers" and that means tackling chapter books.
Early Chapter Books
Early chapter books are merely picture books with a few more words and a few less pictures. They are skinny books, and the chapters may have fewer than one hundred words. But the format is broken into chapters and that's good enough when a young reader is eager to learn and grow. There may be several characters to follow and a slightly more complex plot than in picture books. There will still be some pictures to support the understanding of the story line.
Kids love these books because they make them feel more grown up and they enjoy a sense of achievement. More good news is the fact that chapter books are wonderful ways to encourage younger children to enjoy read aloud stories. Children as young as three or four may enjoy rather difficult stories as they listen to you read. And once kids are hooked on books, their academic future is very bright, indeed.
Independent Reading
The key to introducing chapter books as independent reading is to track your child's reading skills and then introduce them as they're ready. Let them give you the cues and never force a too-difficult text on a child. Once they can decode (figure out the words) smoothly and understand the meaning, then it's time to introduce a book with more words and challenges.
Children love to identify with their chapter book characters. Girls will love Junie B. Jones or the American Girl characters while boys will love Nate the Great or Ellray Jakes. Early chapter books in series are a great way to become familiar with characters who go on exciting adventures. Books such as The Magic Treehouse series or The Boxcar Children are satisfying because the children already feel as if they know the characters and want to see what escapades they'll get up to this time.
Reluctant Readers
For children who aren't particularly motivated by reading, a great story filled with humor, adventure or daring-do may draw them in. I have seen eight year olds grapple with fat volumes of Harry Potter books because they loved the story enough to persevere through some tough vocabulary.
And, finally, children will progress into chapter books with eight to ten pages per chapter and all the characters, plots and reading intrigue they can handle. Don't forget to expose your children to classic chapter books when they're ready for them. These classics have stood the test of time and still have much to offer our children of the twenty-first century.
For great lists of chapter books from the earliest to young adult levels, check out the following websites.
www.goodreads.com (search for Best Classic Chapter Books)
www.whatdowedoallday.com  (search under the books tab)
www.pragmaticmom.com    (search under book lists)
Jan Pierce, MEd, is a retired teacher and freelance writer who specializes in parenting, education and family life. She is the author of Homegrown Readers: Simple Ways to Help Your Child Learn to Read.
Comments