Sunday, July 8, 2018
Monday, July 9, 2018
Tuesday, July 10, 2018
Wednesday, July 11, 2018
Thursday, July 12, 2018
Friday, July 13, 2018
Saturday, July 14, 2018
Celebrate Shark Week at the Saint Louis Zoo, where you'll get free admission to Stingrays at the Caribbean Cove when you come to the zoo dressed as a shark!
You can check out the stingrays as well as bonnethead, white-spotted bamboo and brown banded bamboo sharks. These sharks range in size from two and a half to five feet, are docile and pose no danger to humans. 
Kids will receive an activity guide to take home after their visit to Caribbean Cove. Saturday July 14 is Shark Awareness Day, and you can enjoy live music from 1-3 p.m. outside the Caribbean Cove, and enjoy shark-themed games and activities. Zoo interpreters will be available all around the zoo to enlighten guests about Shark Week and spin tales about their toothy friends.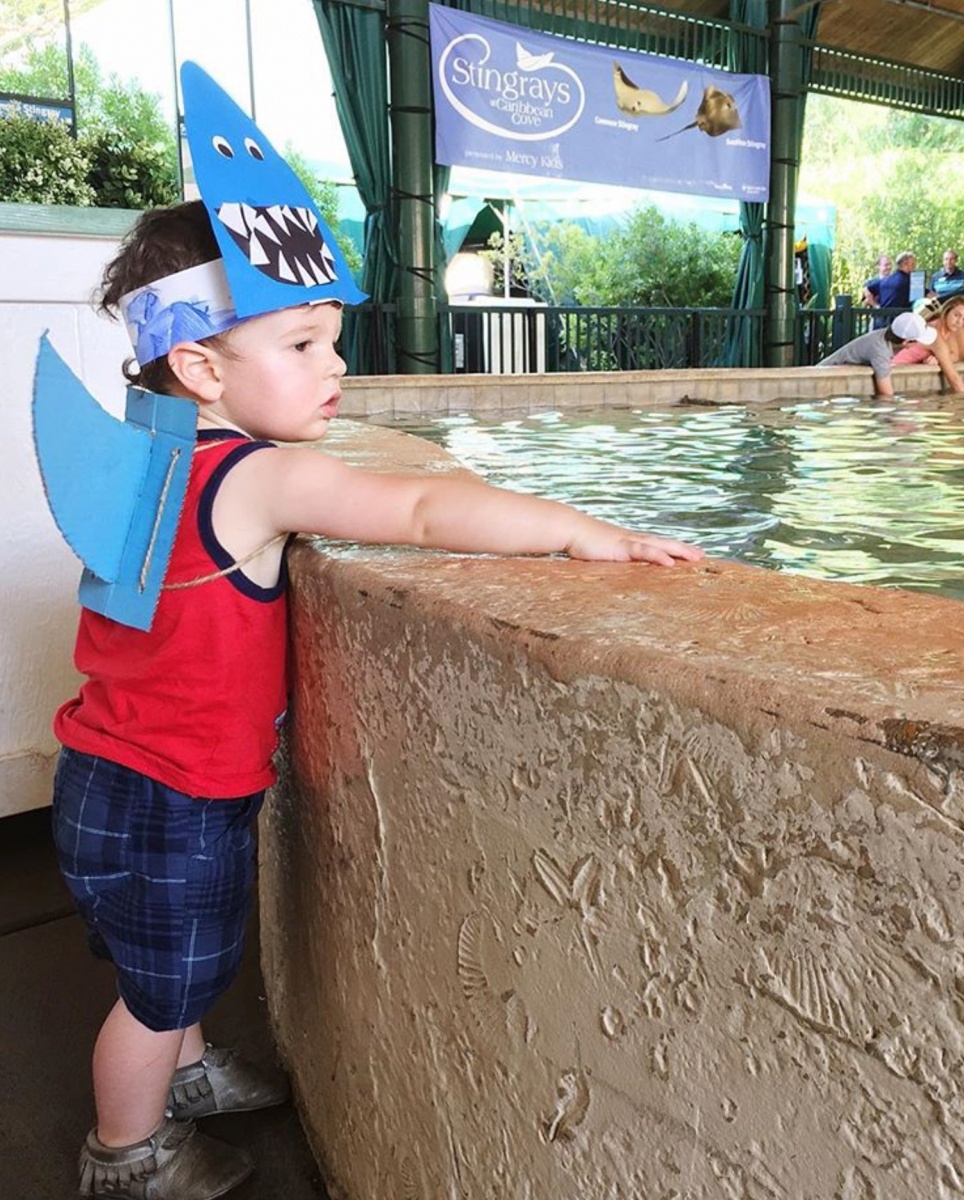 Admission to the Zoo is free.  If you're not dressed as a shark, admission to Stingrays at the Caribbean Cove is $4 per person. Children under age 2 are free. Admission is free to all from 8 to 9 a.m. The Zoo's adult costume policy applies to all visitors over age 13.
More information: stlzoo.org
Photo: Saint Louis Zoo
Click For Directions