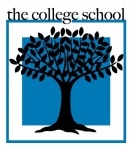 The College School engages children, ages 3 to 13, in experiential curriculum that is both rigorous and reflective. From coding robots and analyzing ecosystems to conducting experiments in the woods and becoming investigative journalists in local neighborhoods, students do more than learn in a traditional classroom setting. They become collaborators, risk-takers, and problem-solvers who believe they can change the world.
The College School is committed to fostering each student's individuality and voice. Through a caring and inclusive environment, students feel comfortable sharing their perspective, while also seeking to understand and value the perspectives of others in the community. From their Reggio Emilia-inspired Early Childhood Program, where students learn to advocate on behalf of themselves, to their Diversity Council and Student Service Leadership Program in Middle School, students learn and grow into active and aware global citizens. 
Parents are partners in the TCS journey and share that they love seeing their children discover how powerful their minds, ideas and words can be. And with three buses, two vans and odometers clicking more than 10,000 miles a year, TCS goes where the action is. They believe learning happens everywhere.
Individual and small group tours by request. Call 314-962-9355 or emal admissions@thecollegeschool.org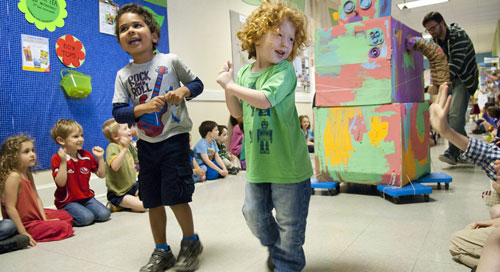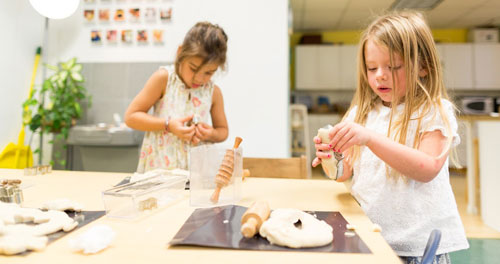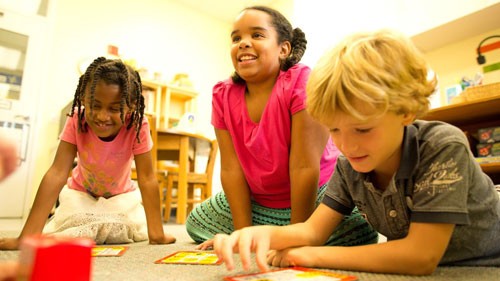 Click For Directions