Friday, September 14, 2018
Friday, October 5, 2018
It's the food truck event that started them all!  More than 20 local food trucks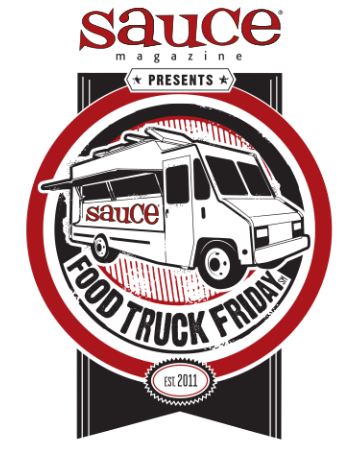 gather for an evening of friends, fun, live music and plenty of great food. St. Louis' favorite mobile restaurants will be dishing out fresh fare and local brews in Tower Grove Park.
Sponsored by Sauce Magazine. Composting and recycling is available on-site. Bring seating (blankets or chairs).
2018 Food Truck Fridays are scheduled for:
May 11: 4-8 p.m.
June 8: 4-8 p.m.
July 13: 4-8 p.m.
Aug. 10: 4-8 p.m.
Sept. 14: 4-7:30 p.m.
Oct. 5: 3:30-7 p.m.
At Tower Grove Park along Southwest Drive. More information and a list of participating food trucks: saucefoodtruckfriday.com
Click For Directions